About us
SIA "Pallogs" was established in 2001. The company produces timber boards, pallets for chemical industry, disposable pallets and specialty wood packaging. Since products from A to Z are produced in company-owned sawmill and pallet plant, we can quickly fulfill customized orders. The company employs more than 100 employees – trained craftsman in their art. 99% of the output company exports to European Union countries.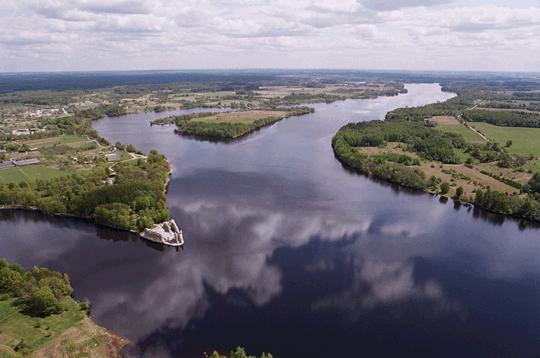 Our technologies
SIA "Pallogs" production process and production environment is environmentally friendly. In the manufacturing process a naturally renewable raw material timber is used. SIA "Pallogs" wood comes from forests with sustainable management policy, as evidenced by the FSC supply chain certificate. Production process by-products from the company are sold off to wood pellet manufacturers and are used as renewable energy. SIA "Pallogs" products after the use are easily recyclable because they do not synthetic chemicals or plastic parts.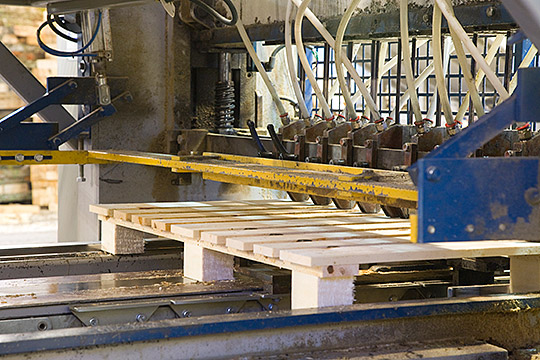 Our clients
SIA "Pallogs" customers are both Latvian and foreign companies. SIA Pallogs products are successfully used in various industries - chemical, automotive, logistics, textiles and building materials.